-- Alpha Plane Photos --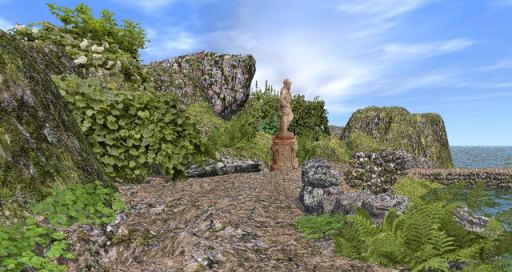 The photo sets on this page contain .tif files with alpha channel for use with alpha plane objects in Bryce and Vue d'Espirit or for composited works.
The photographs are offered royalty-free for both personal and commercial use. All photographs taken by and © 2001-2003 mapgraphs. The photographs may not be redistributed individually or combined as part of a compilation.


Poser and Shade are registered trademarks of e-frontier Inc.
Vue, Vue d'Esprit are trademarks of e-on software Inc.
Bryce is a trademark of DAZ Productions Inc.

All other product and brand name mentioned are used for identification purposes only. Such products and brand names may be trademarked or registered trademarks, and as such, remain the exclusive property of their respective holders.

© 2002-2005 mapgraphs.